F.LLI VENA Mirto Rosso Sardinian Liqueur 70cl 30%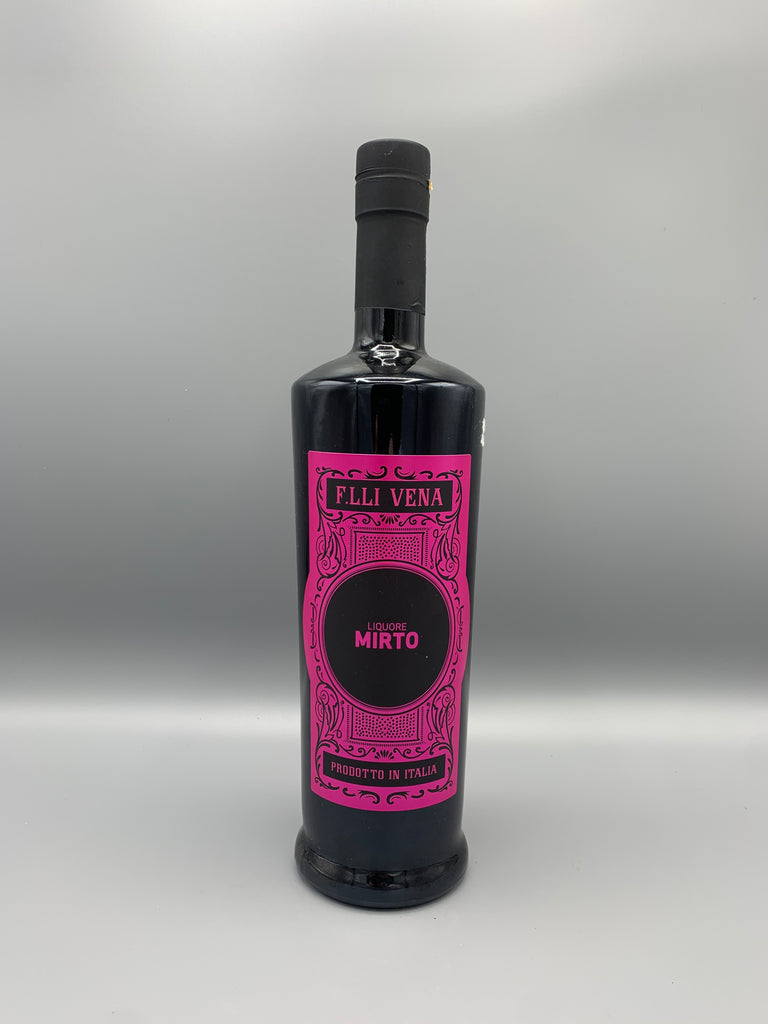 F.LLI VENA Mirto Rosso Sardinian Liqueur 70cl 30%
F.LLI VENA Mirto Rosso Sardinian Liqueur 70cl 28% £35.00 
This is a contemporary version of the local Mediterranean liqueur and is dedicated to the brothers Leonardo and Giuseppe Vena, sons of the founder.. A result of the infusion of handpicked myrtle berries from wild plants grown in Sardinia, this liqueur is produced according to an ancient recipe that has been handed down from generation to generation, without the addition of preservatives, colouring or flavouring. Ideally enjoyed chilled.
Mirto is a liqueur popular in Sardinia, Capraia Island and in Corsica, obtained from the myrtle plant through the alcoholic maceration of the berries or a compound of berries and leaves. Myrtle grows freely in Sardinia.
Mirto rosso (red) is made with the berries and is sweet.